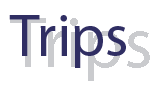 The trip you pick is customized according to your time and interest
Sailing Trips
15 days ▫ 9 nights on board
12 days ▫ 7 nights on board
13 days ▫ 10 nights on board
Overland Tours
ANCIENT TURKEY . 15 days
Western Turkey and Cappadocia
14 days in the eastern highlands
CAPPADOCIA ▫ 3 days
A wonderland & warm hospitability
Antalya Old Town, Perge, Aspendos, Archeological Museum, Termessos, Phaselis, Olympus, Myra, Kekova, ...
Carian Odyssey
12-Day Hiking, Sailing & Cultural Adventure Along the Ancient Routes of Turkish Aegean Coast



Caria was one of the ancient countries of southwestern Turkey and it has fascinating antiquities and dramatic landscapes. It had two of the most famous works of art in this geography: The Mausoleum of Halicarnassus and the nude Aphrodite statue of Cnidus. We spend seven nights on board sailing along this beautiful and spotless coast.
TRIP ITINERARY IN BRIEF

FOR A DETAILED ITINERARY PLEASE E-MAIL US

Day 1, 2 . Istanbul, capital to Roman, Byzantine and Ottoman empires. Tour Istanbul's great monuments such as Roman Hippodrome, the exquisite Blue Mosque, the great church of Haghia Sophia, the Basilica Cistern and Topkapi Palace, the home and administrative center of Ottoman Sultans for 400 years.

Day 3, 4

. Around Ephesus & Board Gulet. The House of the Virgin Mary and the Artemiseum, one of the Seven Wonders of the World. Biblical Ephesus and board our wonderful private gulet in Myndus, at the western end of Bodrum peninsula.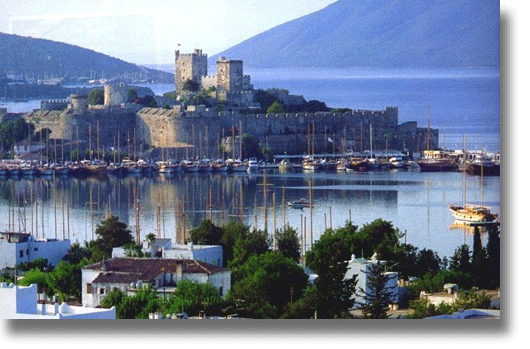 Day 5 – 11 .
On board -
One of the Turkey's most scenic regions with
rugged peaks, deep valleys and delightful seascapes and except Bodrum, still barely touched by tourism.
The places to be seen are below:
Bodrum, ancient Halicarnassus with the remains of the Mausoleum, another of the Seven Wonders and the Castle, one of the best nautical museums in the world; Cnidus, a picturesque historic site, famous for its nude Aphrodite statue; Datca, a tiny coastal town famous with the best almonds; Kameriye Island, with ruin of an isolated church; Maiden Reef; Bencik Cove; Loryma, an ancient harbor of sanctuary; breathtaking Gerbekse Cove; Kadirga Bay; disembark in Marmaris. and fly to Istanbul.
Day 12 . Depart