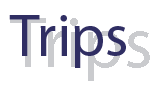 The trip you pick is customized according to your time and interest
Sailing Trips
15 days ▫ 9 nights on board
12 days ▫ 7 nights on board
13 days ▫ 10 nights on board
Overland Tours
ANCIENT TURKEY . 15 days
Western Turkey and Cappadocia
14 days in the eastern highlands
CAPPADOCIA ▫ 3 days
A wonderland & warm hospitability
Antalya Old Town, Perge, Aspendos, Archeological Museum, Termessos, Phaselis, Olympus, Myra, Kekova, ...
GREEK ISLANDS: A Dodecanese Adventure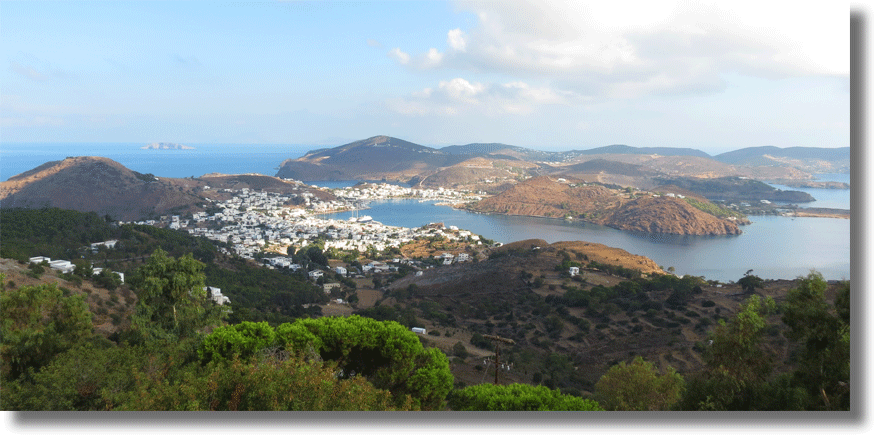 13-Day historic, cultural & sailing expedition in the Dodecanese Archipelago. 10 nights on board.
TRIP ITINERARY IN BRIEF
FOR A DETAILED ITINERARY PLEASE E-MAIL US
Day 1, 2 . Arrive Istanbul and walk around the site of the Hippodrome.The next day we fly to Bodrum, Embark our gulet and visit the site of Mausoleum, one of the Seven Wonders of the ancient World and the Castle of the Knights that house one of the best nautical museums today.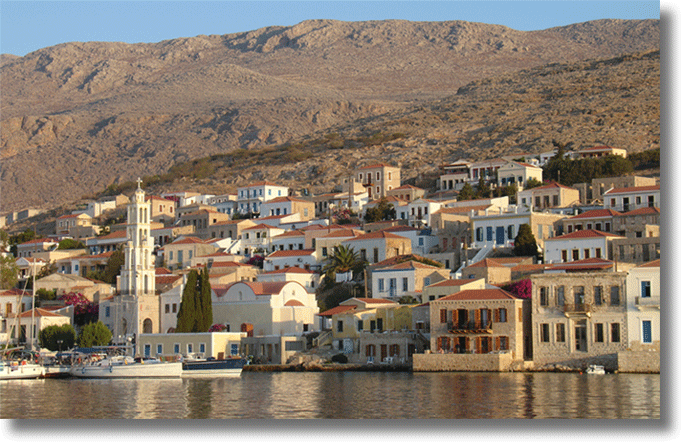 Day 3 - 12
.
On board -
We start with the island of Kos where Hippocrates was born and taught medicine. Then we explore Leros; Lipsi, the island of tasty wines and cheese. Then visit St. John Monastery and cave in Patmos where St. John supposedly saw the Revelation. Walk in the narow streets of Nikia village and then see the huge caldera that still has active crater on Nisyros Island. We anchor at Plaka Beach of Tilos Island and hike to Megalo Chorio to visit the Museum. We swim in crystal clear water and walk to the medieval castle of Chalki island. Visit the Palace of the Grand Masters, the Street of the Knights and the Archaeological Museum in the old Kollakio section of Rhodos, overnight at quiet Agios Giorgios Cove of Simi island. Walk in Gialos Harbor of Simi, one of the most beautiful harbors of Greece, return back Turkey at Datca, a nice coastal town noted for its best almonds. We visit ancient city of Cnidus located at the tip of Datca Peninsula and anchor in the "Aquairum" near Bodrum to overnight. We disembark in Bodrum and fly to Istanbul on day 12.

Day 13. Depart from Istanbul