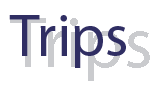 The trip you pick is customized according to your time and interest
Sailing Trips
15 days ▫ 9 nights on board
12 days ▫ 7 nights on board
13 days ▫ 10 nights on board
Overland Tours
ANCIENT TURKEY . 15 days
Western Turkey and Cappadocia
14 days in the eastern highlands
CAPPADOCIA ▫ 3 days
A wonderland & warm hospitability
Antalya Old Town, Perge, Aspendos, Archeological Museum, Termessos, Phaselis, Olympus, Myra, Kekova, ...
ANTALYA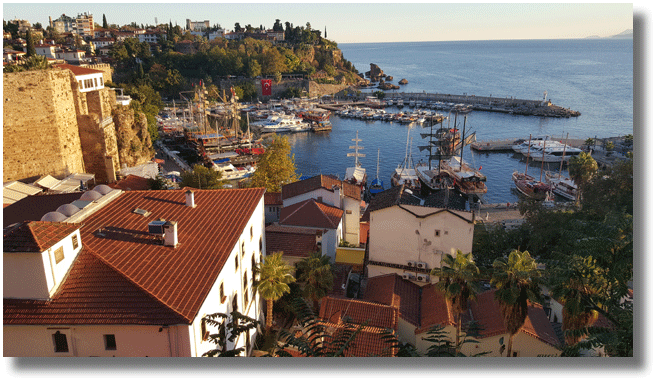 The city of Antalya has a magnificent setting on the Mediterranean coast with the mighty Taurus mountain range surrounding the province. It was founded by Attalos II, king of Pergamum in 158 BC and named after him. The
province of Antalya is a real treasure of archaeology.
OLD TOWN
The charming old town has Roman, Seljuk and Ottoman monuments and a spectacular ancient harbor. There are nice small hotels, restored old houses in the old part where visitors can stay feeling
the history.