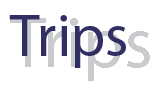 The trip you pick is customized according to your time and interest

Sailing Tours

15 days ▫ 9 nights on board

12 days ▫ 7 nights on board

14 days ▫ 11 nights on board

16 days ▫ 6 nights on board.

Overland Tours

BIBLICAL TURKEY.

14

days

Biblical sites in Asia Minor

ANCIENT TURKEY . 16 days

Western Turkey and Cappadocia

16 days in the eastern highlands

CAPPADOCIA ▫ 3 days

A wonderland & warm hospitability

Antalya Old Town, Perge, Aspendos, Archeological Museum, Termessos, Phaselis, Olympus, Myra, Kekova, ...

A FAMILY ADVENTURE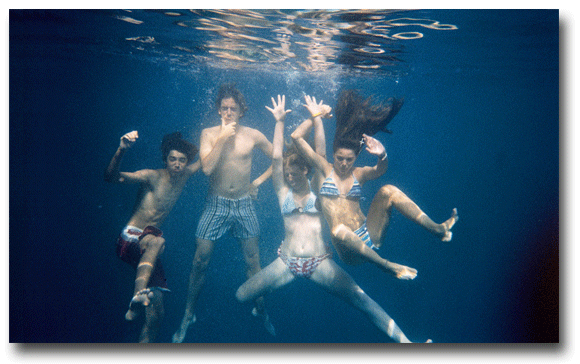 16-day of multiple sports adventure in Cappadocia and along the Mediterranean coast of Turkey



Istanbul, Cappadocia, Antalya ... and then 6 nights on board cruising on a traditional wooden boat, a

gulet

. Cycling on fairy-terrain of Cappadocia, horse riding, tree climbing, swimming in crystal clear water, hiking along the ancient trails and

canyoning

make this trip unforgettable.
TRIP ITINERARY IN BRIEF
FOR A DETAILED ITINERARY PLEASE E-MAIL US
Day 1 . Arrive Istanbul, transfer to the hotel, walk in the old quarter.
Day 2 - 4 . Cappadocia - Fly to Cappadocia, see the enchanting old town of Urgup, view fascinating Cappadocia from the top of rock-cut apartment of Uchisar, hike in the marvelous Love valley, visit Goreme's old monastic center with rock-cut churches and refectories (Day 2). Optional balloon tour, hike in the spectacular Red Valley, visit Avanos, the pottery center of Cappadocia, and red-rock town of Zelve (Day 3) Visit another beautiful valley with naturally sculpted "statues", the Monastery of Ayios Archangelos, the beautiful Soganli Valley and the underground city of Kaymakli. Enjoy bicycle adventure on the lunar terrain of Cappadocia in the afternoon (Day 4).
Day 5 - 8 . Around Antalya - Fly to Antalya, walk in the Old town and take a Turkish Bath (Day 5). Check in Sundance Camping near Phaselis, an ancient port town colonized by Greeks in the year 690 BC. Stay in a tent or a tree house. Enjoy swimming in the warm and translucent Mediterranean Sea and horse back riding (Day 6). Cable car to the top of Mt. Tahtali , one of the 20 Olympus Mountains of the ancient World; and a visit to the ancient town of Phaselis (Day 7)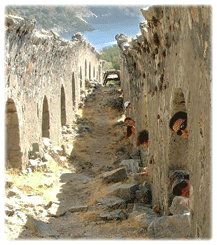 Day 8 - 14 . On board - Drive to Arycanda that has breath-taking ruins on the top of Toros Mountains, visit Myra where St. Nicholas became a bishop, board our gulet at the ancient harbor of Myra (Day 8). Take wonderful hikes and swim above sunken ruins in Kekova area (Day 9). Swim with Dolphins and dock the harbor of Kas, a lovely town of traditional houses (Day 10). Visit Xanthus, the capital city of ancient Lycia and then Patara, the birthplace of St. Nicholas. Have a home lunch in the village of Bezirgan (Day 11). Hike to Kayakoy, an abandoned Greek settlement, now a weird ghost town and anchor at the beautiful Byzantine monastic island of Gemiler (Day 12). Walk in Fethiye, a nice coastal town overlooking a beautiful bay strewn with islands; hike from the Sunken Bath to the ruins of Lydae (Day 13). Disembark our gulet at Gocek and drive to another adventure of hiking and waterfall climbing in Toparlar Canyon. Overnight at a charming hotel in dalyan (Day 14).
Day 15 . ISTANBUL - Fly to Istanbul and visit the great monuments during the rest of the day.
Day 16 . DEPARTURE